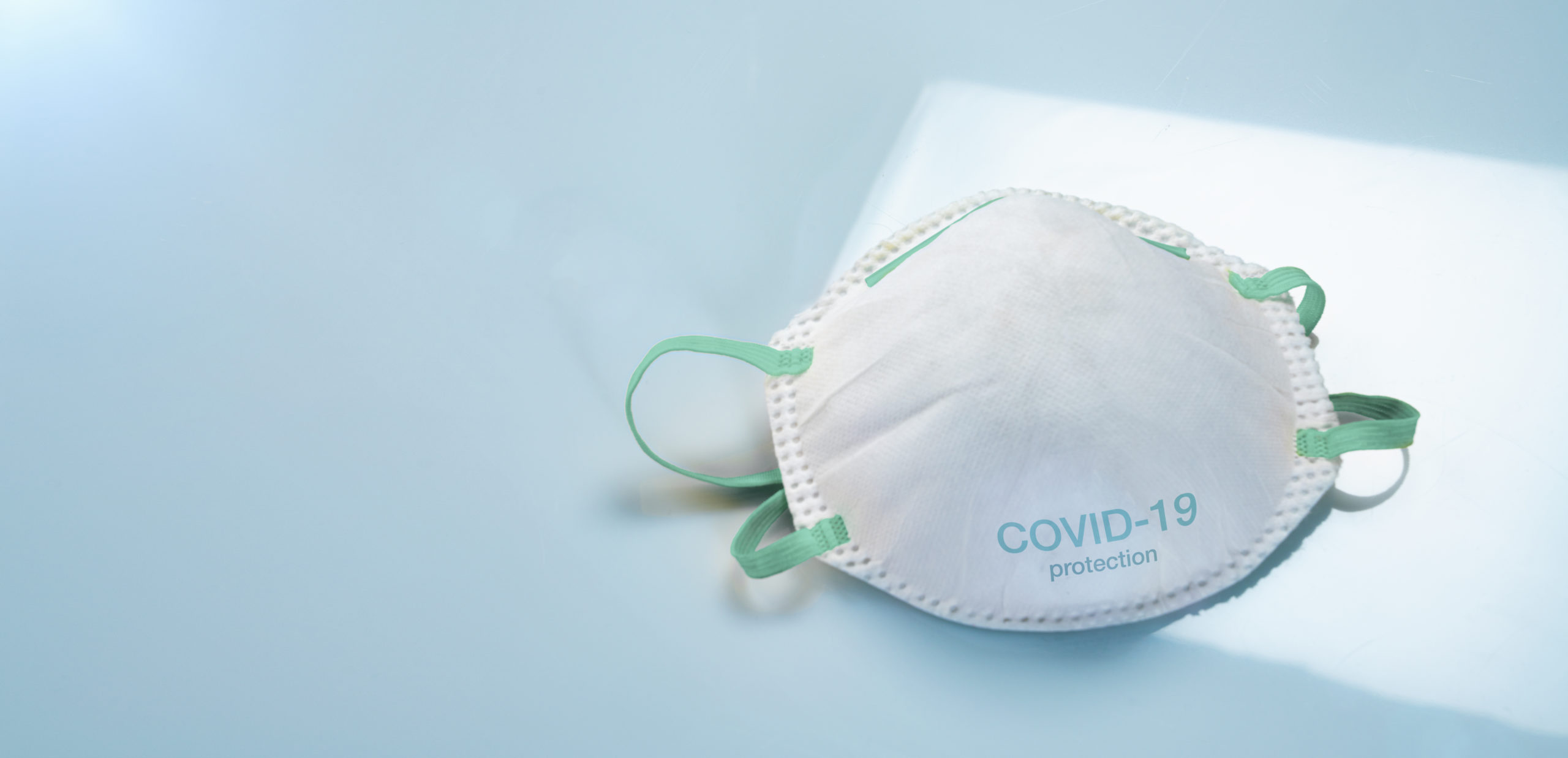 As the COVID-19 pandemic has now been around for over a year, it's a relief that there are now three vaccines available in the United States. All three are safe and effective and authorized by the Food and Drug Administration (FDA). At this time, 14.5% of American adults have now been vaccinated with at least one shot. If you're still waiting your turn, it's important to know about the three vaccine offerings and how they differ.
The vaccines, made by Pfizer-BioNTech, Moderna, and Johnson & Johnson, have all received emergency use authorization, or EUA, from the FDA. Others, such as Novovax, are waiting in the wings to follow suit. Here is all the information on the three that are currently available.
Pfizer-BioNTech
The Pfizer-BioNTech vaccine was the first to receive FDA EUA in December 2020 after it was reported that it showed 95% efficacy in its trial at preventing symptomatic illness. At the same time, the temperature requirements this COVID-19 vaccine requires for storage seemed very challenging as it must ship in very cold temperatures of minus 94 degrees Fahrenheit. By February 2021, the company submitted new data showing that the vaccine can be stored in pharmaceutical refrigerators and freezers, simplifying the distribution process.
Pfizer's vaccine is the only one approved for kids younger than 18 years old. It requires two doses spaced 21 days apart. It is a messenger RNA or mRNA vaccine that uses new technology. Instead of using a weakened, inactive germ, this vaccine uses a genetic code from the SARS CoV-2 virus to enable the body to make the right protein so it can recognize the virus and protect against it. Common side effects include sore arm, body aches, fatigue, headache, chills, and low-grade fever.
The vaccine has been shown to be effective at protecting against the UK variant but less so against the South Africa variant.
Moderna
Moderna's vaccine is also an mRNA vaccine that uses the same technology as Pfizer's and is just as effective at preventing symptomatic illness. It received EUA from the FDA a week after Pfizer's did. Moderna's vaccine also requires freezing temperatures for storage but can be stored in a regular freezer and even in a regular refrigerator for up to 30 days, which makes it easier to store and distribute. The vaccine is slightly less effective in individuals 65 and older with an efficacy of 86% in clinical trials.
This vaccine requires two shots spaced 28 days apart and is available for adults 18 and older. It has side effects like swelling and redness of the arm, headache, body aches, low-grade fever, and tiredness. These should also clear up within a day or two.
The Moderna vaccine is 94% effective at preventing symptomatic illness in adults and is believed to be protective against both the UK and South Africa variants.
Johnson & Johnson
Johnson & Johnson's COVID-19 vaccine received EUA from the FDA in February 2021. Instead of being an mRNA option, it uses a virus vector of the adenovirus and only requires a single shot. Unlike the other two vaccines, it can be stored in a standard refrigerator, making it far easier to store and distribute. It's available for people 18 and over.
Common side effects of this vaccine are muscle pain, low-grade fever, headache, arm pain, and fatigue. As a carrier vaccine, the Johnson & Johnson shot invokes the body to create the spike protein to protect against COVID-19. The vaccine has a 72% efficacy, in general, and is 86% effective against severe illness. It is also protective against the UK variant, but less so against the South African one.
Covid Testing in Grand Rapids, MI
WellCare Urgent Care is here for your Covid testing needs and to provide more information about the vaccine rollout in West Michigan. Schedule an appointment by calling us or contacting us online today.