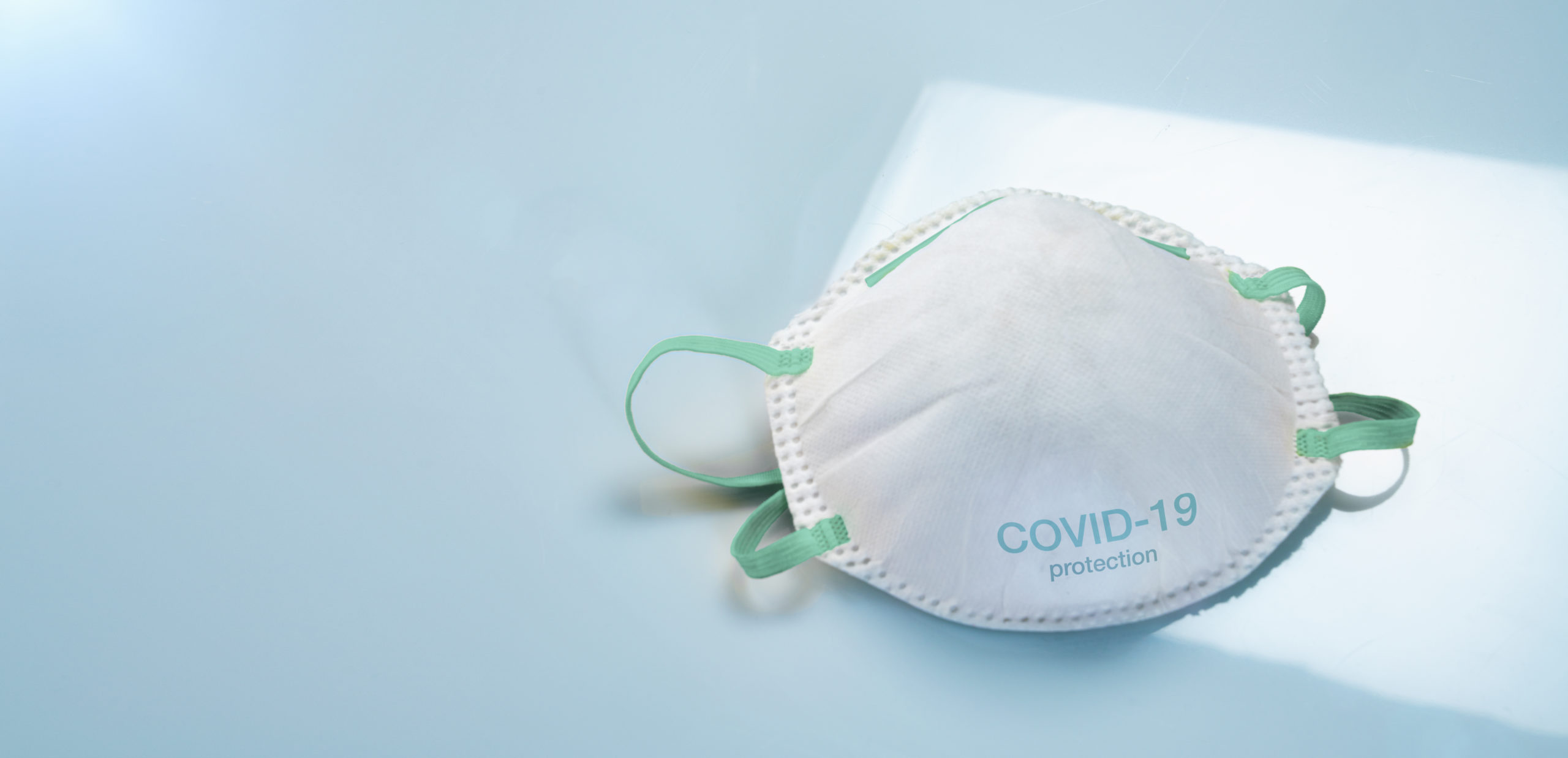 At WellCare Urgent Care, we are offering fast and effective COVID-19 testing if you're showing symptoms. In order to make sure each patient gets the expert care they need, we've put in place specific procedures to limit exposure in accordance with the guidelines set out by the Centers for Disease Control. If you are in a high-risk group and are showing symptoms of COVID-19, then here's what to expect from testing by our expert team.
How Does COVID-19 Testing Work?
You can expect a test for COVID-19 to be similar to a flu test, where your mouth or nose is swabbed and the material is sent to a lab for testing. This works by detecting genetic material from the virus in your secretions. This is the best testing option for finding out if you are being affected by the virus— on the other hand, a different type of test that uses a blood sample to detect antibodies can tell you if you've had the virus in the past. This is not as valuable to the diagnosis process, so a genetic test (nose swab) is usually performed on potential COVID-19 patients.
What Should I Expect from Testing?
Because the novel coronavirus can be extremely dangerous to certain at-risk groups, we ask that patients follow these guidelines when seeking testing and treatment for COVID-19 symptoms.
1: Schedule a Virtual Appointment First
Our team can provide screening services through telemedicine, an online consultation tool that allows you to remain home. We will discuss factors like your health history and risk groups, your symptoms, and any possible exposures to the novel coronavirus that you may have had recently. This can help us determine what your next steps should be and whether you need further testing. We ask that you complete this step first before scheduling an in-person visit.
2: Set Up a Specific Time to Visit
Before arriving for an in-person visit, we'll set up a specific time for you to arrive so we can make the right accommodations to reduce exposure and ensure there are as few people to come into contact with as possible. Once you arrive, we ask that you stay in your car and call us so we can take the necessary steps to protect our team and other patients. We ask that you do not come by unannounced if you've been experiencing symptoms.
3: Expect Curbside Assistance and Care
We can administer COVID-19 testing while you remain in your car in order to reduce the chance of infection within our office. Once you alert us that you have arrived, we can make sure you get the care you need with a quick and accurate testing process.
Schedule an Appointment
Our team is here to help during the coronavirus outbreak. If you have more questions or are in need of testing, you can begin by scheduling an online appointment or by filling out our online form.